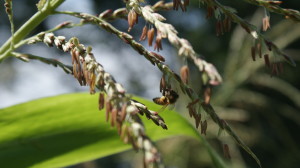 At Grateful Trees & Bees we know the power of pairing a honey bee hive with a kitchen vegetable garden.  Whether you are interested in becoming a backyard beekeeper, backyard gardener — or both! — we are here to meet you needs.
Follow these links to learn more about our personalized bee and garden services:
Or contact us today for a free custom quote.  Eden awaits!